COMPLETE CABS
Our suppliers are experts in the design, engineering and manufacturing of standard and custom architectural quality elevator cabs. We offer cabs for a variety of projects.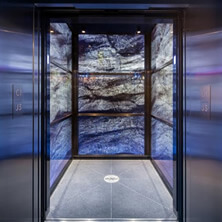 MORE ABOUT OUR COMPLETE CABS
CUSTOM CABS
Our Order Managers manage your entire order from purchase order through delivery. They make sure your project runs smoothly, every step of the way.
STRONG & DURABLE
We are able to offer any products you need, from the suppliers you want. Rather than only offering one product, we believe you should have the products you want - when you want them.
FINISH OPTIONS
By streamlining our RFQ process, you can easily find all of the RFQs you need to get your project started. Click here to find all of our RFQs in one spot.
COMPLETE CAB BENEFITS
With standard and custom cabs available, we can provide complete cabs in all sizes, shapes, materials and finishes. We provide beautiful design and quality craftsmanship. Our attention to detail make us a great solution for Class A buildings.
ADDITIONAL PRODUCT HIGHLIGHTS
STATE-OF-THE-ART MANUFACTURING FACILITY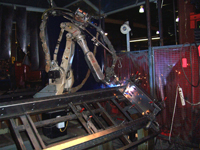 SOLID CONSTRUCTION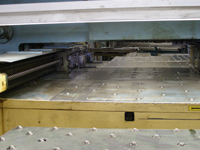 STEEL SHELL CABS