DOOR EDGES
Top quality door edges to keep passengers and equipment safe, and ready to ship out today.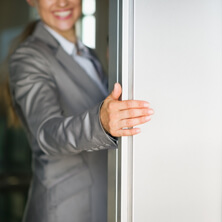 MORE ABOUT OUR DOOR EDGES
SILL LIGHT
An innovative feature that draws passenger attention to the floor sill zone, highlighting potential tripping hazards.
BEAM PATH LOCATOR
A patented array of warning LEDs that provide a visual indicator of the 2D beam path's location and confirm full system functionality.
3D CAPABILITY
Our new 3D adaptive traffic detection system, Adapt 3, is designed to enhance passenger comfort and protect elevator doors from damage.
DOOR EDGES BENEFITS
Our door edges (light curtains) are compatible with any door operator, allowing you to use them on any job that requires advanced door technology. With easy installation and maintenance, our door edges are the perfect solution for both new construction and modernization projects.
ADDITIONAL MODELS AVAILABLE
We offer Door Edges that are compatible with any door operator. All of our Door Edges are competitively priced, and come installation ready.
MORE BENEFITS
• Variety of Edges
• Compatible With Any Door Operator
• Quick and Easy Fit
• Sunlight Resistant & Watertight
• Competitive Pricing
ADDITIONAL PRODUCT HIGHLIGHTS
10 YEAR WARRANTY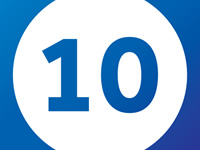 47 DIAGONAL BEAM ARRAY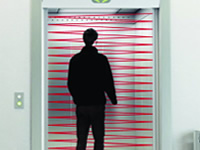 EASY INSTALLATION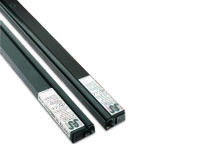 IN STOCK & READY TO SHIP