JACKS
We carry a complete line of jacks for hydraulic elevators. We can quickly meet your project's requirements and lead times with a large inventory of parts to design and build your jacks with your exact specifications.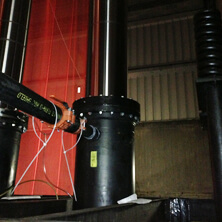 MORE ABOUT OUR JACKS
MULTI-PIECE JACKS
We offer multi-piece jacks for all applications. All multi-piece jacks come pressure tested at the factory and color-coded for easy installation in the field
PRESSURIZED PVC SYSTEM (OPTIONAL)
Our in-ground jacks can come with a pressurized PVC system, featuring a pressurized evacuation system permitting the escape of any condensation. Single-piece jacks come preassembled with the PVC glued and installed on the jack.
DOM TUBING
Our jacks are constructed with DOM tubing, featuring more precise tolerances and polished to 1/1000 of an inch. This high quality construction creates a smooth and constant drive quality. *Some suppliers may not provide DOM.
JACKS BENEFITS
Our hydraulic equipment is state-of-the-art, strong and reliable, made with custom built machinery to fabricate and build high quality and easy-to-install jacks. Our suppliers have selected some of the finest materials and equipment to make high quality jacks to improve installation and performance.
PIT CHANNEL CONFIGURATIONS
Our pit channels include leveling feet and anchor bolts to help secure to the pit. Optional adjustable buffer stands and springs are also available to assist in installation on uneven platforms.
MORE BENEFITS
• Customizable Oil inlet
• Equipped with Air Bleeder and Oil Recuperator
• Threaded Holes to use Head Bolts as Handles
• Equipped with 2 O-Rings
• ACME threads
• Slip Fit PVC System
ADDITIONAL PRODUCT HIGHLIGHTS
PRESSURE TESTED AT FACTORY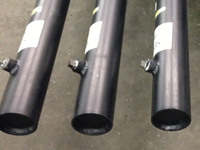 SEVERAL ADJOINING STYLES WITH MULTI-PIECE JACKS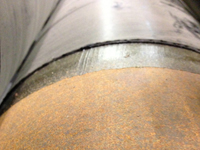 THREADED JOINTS AVAILABLE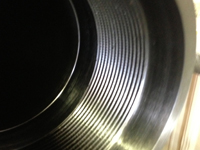 LARGE INVENTORY IN SEVERAL SIZES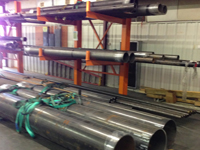 PADDED & PACKED FOR SAFE SHIPMENT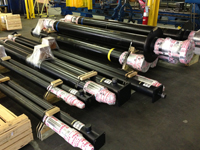 CENTERLINE MARKING FOR SAFE SHIPMENT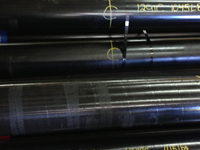 ADJUSTABLE PIT CHANNEL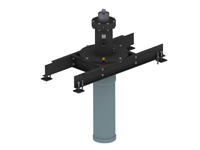 MULTIPLE ELEVATOR JACK APPLICATIONS