ORDER MANAGEMENT
Lift Solutions, Inc. has a unique order management system for all of our customers. We manage all transactions through Lift Solutions to help increase our customers' productivity, profitability and efficiency on projects. Timely delivery, proper paper work, drawings and approvals happen when using Lift Solutions' Order Management. Our team has years of experience order managing commercial construction projects, including the elevator industry. We track each order every step of the way, starting with the purchase order through final delivery.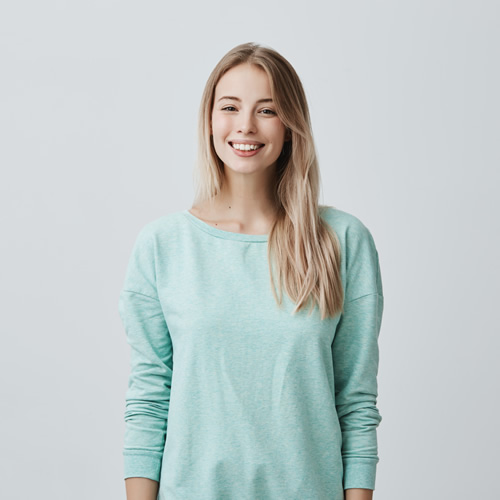 WE TRACK YOUR ORDER FROM START TO FINISH
From the initial RFQ to managing delivery, we work with our suppliers to mange your order every step of the way - all to free up your time.
TRACK MULTIPLE COMPONENTS FOR EACH ORDER
We manage all drawings and approvals with suppliers to verify all components are built correctly and fit together seamlessly. Our team will be in constant communication with you through the project to update you each step of the way.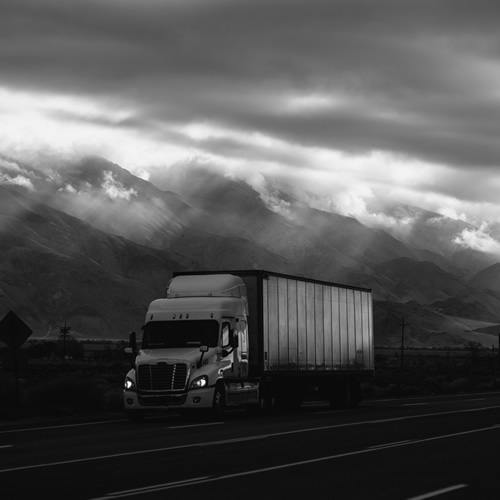 KNOW WHEN YOUR SHIPMENTS ARE ARRIVING
Our order managers work with all of the moving parts in your projects to help them arrive where you want them - when you want them.