PUBLIC PROJECTS
Lift Solutions specializes in government, public and transit projects, focusing on the construction and modernization of elevators, escalators and vertical transportation equipment. We are certified as an MBE/DBE company to assist in meeting participation goals.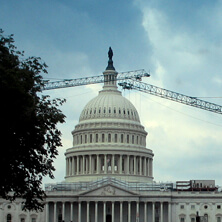 BENEFITS LIFT SOLUTIONS BRINGS TO PUBLIC PROJECTS
We specialize in providing elevator and escalator equipment for government (federal, state and city), public, and transit construction projects. We have over 13,000 parts in stock.
We supply any and all elevator and escalator equipment to qualified elevator contractors. We work with general contractors, government agencies, transit authorities, elevator consultants, elevator contractors and more to provide top quality elevator and escalator equipment for each project's specifications.
Lift Solutions is a Nationally Certified MBE & DBE company. With our expertise in public projects and certifications, we help our customers win these projects and make sure all elevator and escalator equipment is delivered on time to help complete the project on time. Our certifications helps our customers meet the participation requirements for each project. Through our Order Management System, our Order Managers ensure profitable and timely completion of your projects.
RECENT PUBLIC PROJECTS
SR-99 ALASKAN WAY VIADUCT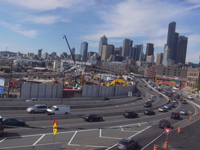 BERGEN REGIONAL MEDICAL CENTER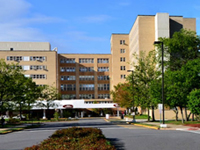 BRONX PSYCH CENTER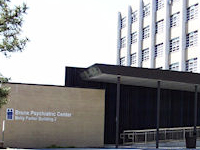 BROOKLYN BATTERY TUNNEL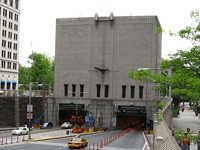 CAMP PENDLETON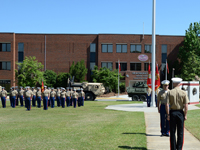 MLK MACC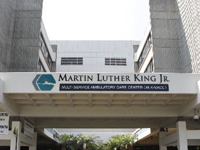 VARIOUS PROJECTS WITH MTA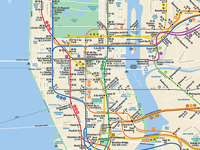 NY POLICE ACADEMY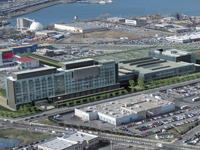 UH MANOA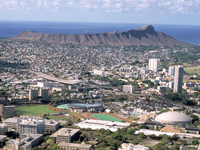 SEVERAL VA HOSPITALS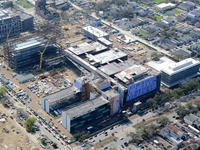 WORK WITH LIFT SOLUTIONS
Lift Solutions helps general contractors, elevator companies, and other customers win government projects by supplying top quality elevator and escalator equipment. Call us today to learn more how Lift Solutions can better assist your company in winning government, transit and public projects.
CONTACT US