ELEVATOR PARTS
Lift Solutions provides elevator replacement parts for both traction and hydraulic elevators. Some of our products include wire rope, traveling cable, buffers and elevator safety bags.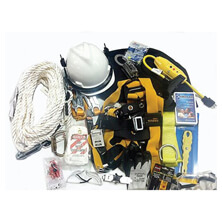 MORE ABOUT OUR ELEVATOR REPLACEMENT PARTS
LARGE INVENTORY
We have elevator parts in warehouses and distribution centers spread across the nation. Our inventory allows us to deliver quickly to our customers.
SAME DAY SHIPPING
Elevator replacement parts ship quickly to make sure your elevator systems are up and running. Don't waste valuable labor hours waiting on elevator parts. Parts deliver quickly so each job becomes more profitable.
OEM ELEVATOR PARTS
We offer elevator components from most major manufacturers. Stay competitive with the ability to maintain, service and repair all OEM equipment.
ELEVATOR REPLACEMENT PARTS BENEFITS
Lift Solutions has elevator replacement parts available to be shipped to your location to keep your elevators up and running. We offer most major manufacturer parts to keep your elevator maintenance, elevator service and elevator projects running smoothly.
MORE BENEFITS
• Competitive Pricing
• Elevator Parts Searchable Online
• Various Catalogs Available
ADDITIONAL PRODUCT HIGHLIGHTS
ELEVATOR DRIVE UPGRADES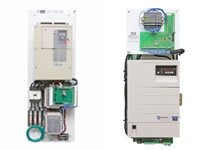 ELEVATOR POWER UNIT
ELEVATOR PUSH BUTTONS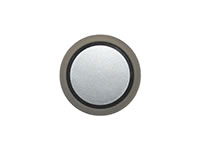 ELEVATOR PARTS SERVICE TOOL